Stephen Curry's Embarrassing Moment Against Shai Gilgeous-Alexander Draws 5-Worded Reaction From Rockets Rookie's Mom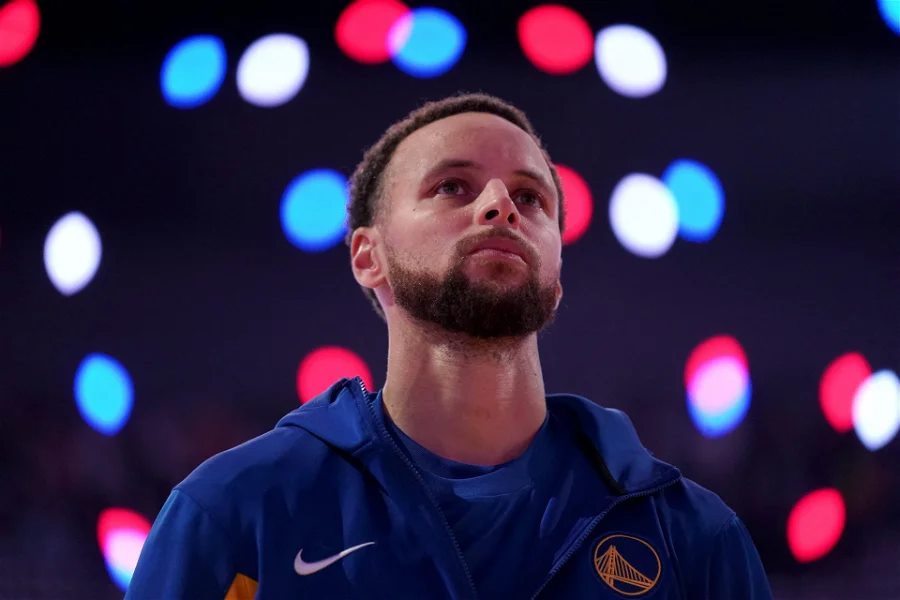 The Warriors were having a good run in the initial stages of the season. But unfortunately soon after they have found themselves in a slump, losing six straight games.
The recent one was last night's back-to-back loss against the Thunder.
OKC Thunder beat the Warriors during overtime, securing a 130-123 victory.
The game's highest scorer was OKC's forward Jalen Williams who dropped 41 points.
However, the star of the show has to be Shai Gilgeous-Alexander, who scored 40 points, out of which 10 were pivotal points during the overtime.
One of the highlights of the game was Shai breaking down Stephen Curry's man-on-man defense and dropping a bucket.
Stephen Curry's embarrassing moment
Shai was the hero of last night's game; around the 3rd minute of the last quarter, he gets the ball and in an attempt to drive in, completely destroys Steph's defense by pulling off a behind-the-back crossover taking a shot, and dropping a bucket.
It was an embarrassing moment for Steph who accepts his fate and watches as the ball sinks into the basket.
Well, apart from the fans, someone else was very impressed by this play, and it is none other than the Rockets' forward Tari Eason's very own mom who shared the video on X with the caption "And one do the REEEEEEEEACHH!" This wasn't the only highlight of the game.
In fact, the OKC was on a roll last night. We also witnessed a clutch performance by Chet Holmgren.
Everything wrong with the Warriors right now
The absence of Draymond on the Warriors' roster was a big advantage for Chet to go all out. By halftime, he had already scored 19 points, allowing the OKC to get ahead with a massive lead.
In fact, he was responsible for pushing the game to overtime, scoring a 3-point basket at the buzzer. Over the game, he contributed with a total of 36 points.
The Warriors on the other hand are still trying to make a breakthrough after suffering consistent losses.
The unavailability of Draymond makes it even harder for them to make a comeback.
Draymond was suspended for five games after getting into a scuffle with T-Wolves' Rudy Gobert on Wednesday.
Steph joining the injury list is not making it any better for the Warriors either.