NBA – The Warriors in crisis, Stephen Curry opens up:
"I would like to play with…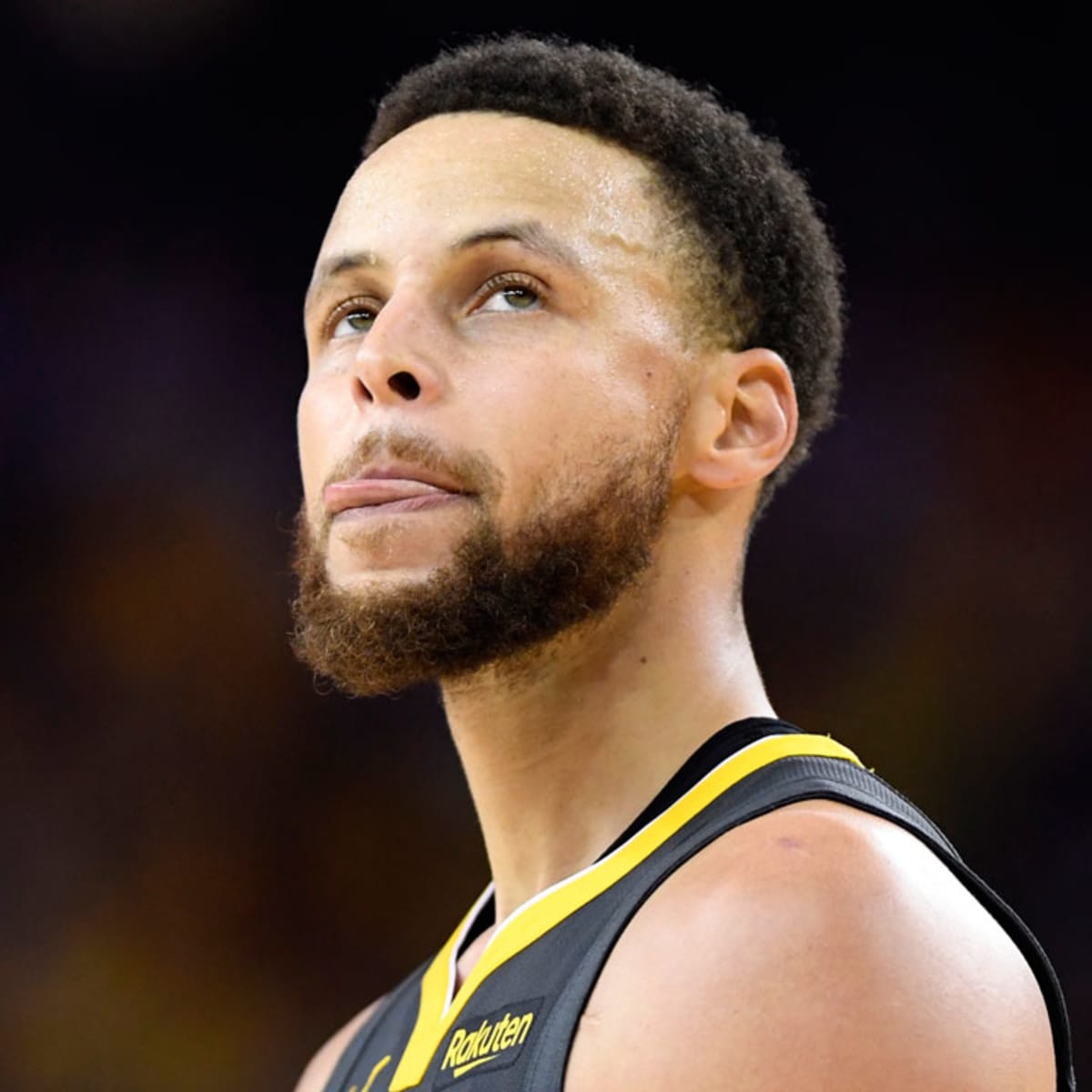 A page is undoubtedly definitively turning at the Warriors, where the executives of the dynasty are starting to age quite clearly.
Stephen Curry is the only one who seems to remain at his level, and in the midst of a crisis, he engaged in a rather special exercise during an interview.
Nearly a decade after their first title, it is quite logical to see the Warriors struggling in the Western Conference.
Klay Thompson and Draymond Green are showing real signs of age in the game, and the young people who were supposed to take over are not necessarily at the expected level.
And when we see the emergence of collectives like that of the Thunder, the page definitely seems to be turning.
What's frustrating for fans is seeing that Stephen Curry is still at the top of his game and could easily carry a more talented group to the title.
This is why they are asking leaders to take action in the market, in order to save the furniture while there is still time.
The names Paul George and Kawhi Leonard seem to be the most popular.
Steph Curry would have dreamed of playing with Jordan and Shaq!
If the Chief cannot necessarily express himself on the question, he has just given an opinion which would absolutely solve all the current problems of his team.
While on a local radio station, Stephen Curry had to reveal the superstars he would have most liked to play with in the history of the league.
He gave 3 names with which he would have crushed everything.
If I had to play with any superstar in league history? In my Top 3 I have Michael Jordan obviously, Shaquille O'Neal, and I will probably say Hakeem Olajuwon.
I would like to play with all three. With Jordan people would just want to see it up close, and the pick and roll with Shaq or Hakeem would be almost unplayable.
Michael Jordan who occupies several defenders with his mid-range game and who comes out for an open Stephen Curry 3-pointer… Shaquille O'Neal or Hakeem Olajuwon in 1 on 1 in the paint because the defenses cannot send a shot to two, at the risk of leaving spaces for the Chief… These combinations would be lethal and so pleasant to see, but in the current state of his franchise, he would probably settle for less.
At this rate, Steph would probably like to play with Tobias Harris. He would easily be the second best player on the team.
Stephen Curry could have walked the league for even longer with the help of such talents! Today, not to mention the legends, he probably wouldn't say no to a little more help from the Warriors.